What can we say about Saco, we love it! You just have to take one look at the staff (who look like escapes from the pages of vogue or iD) to feel confident and at ease! Located in the muchos hip Covent Garden, Saco offers both luxury and affordable quaffs and colours. Born out of hairdressing royalty the team at Saco are on hand to create both basic and avante-garde workings of the hair.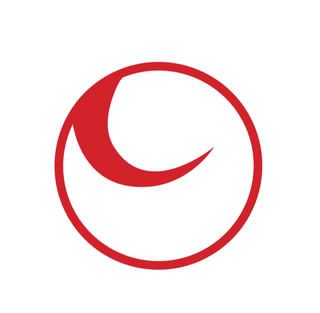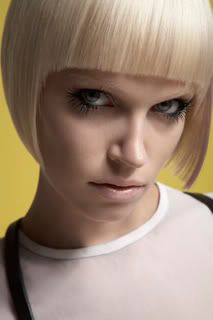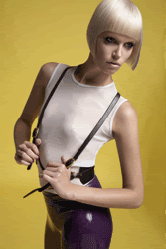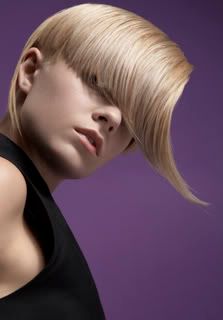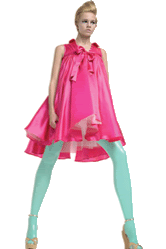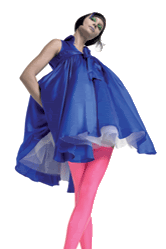 Be a hairdressing model for Saco......
Are you open-minded about your your hairstyle? Fancy a bit of a change? Saco are always on the look out for models to use for training and teaching purposes. Contact the salon for more info and appointments!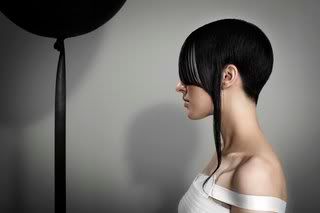 SACO HAIR 71 Monmouth Street, Covent Garden, London. WC2H 9JW
T: 020 7240 7897
E: models@sacohair.com