Well what a week of fun and frolics LL had at LFW..... Its taken a while to get to you London Lovers, but better late than never! We had front row seats to some of the hottest and most bizare happenings of the week! From angular head adornment to weird and wonderful 'performance art'. Regarde......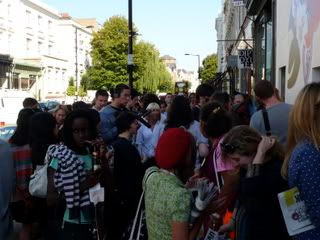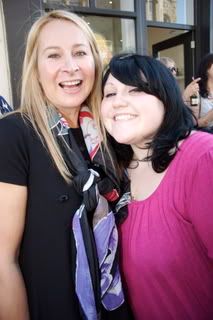 London Loves Beth! We're not Worthy....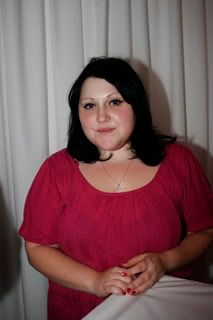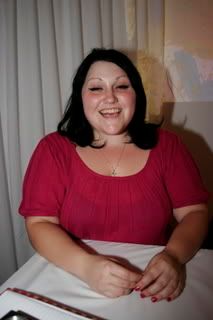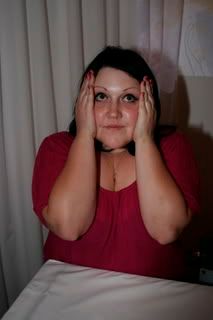 Yes! we join you in despair..... All these skinny minnie's!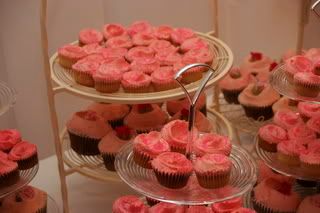 London Loves Cup Cakes!
Queens of Noize have nothin on London Loves DJ's.....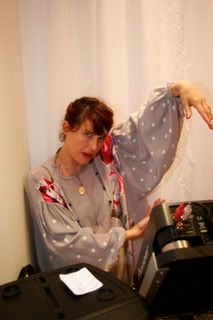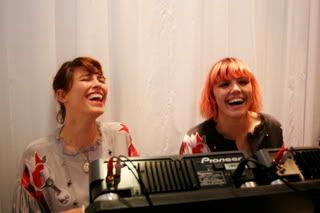 London Loves Louise Goldin!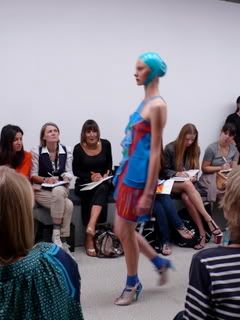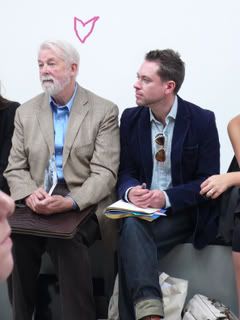 London Loves Colin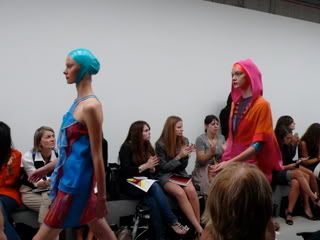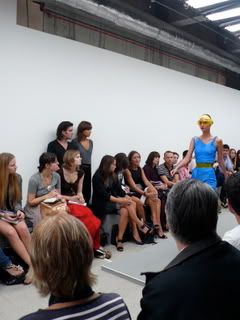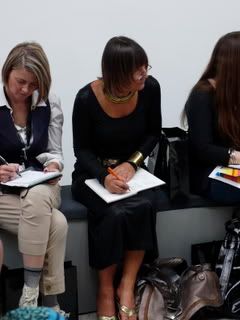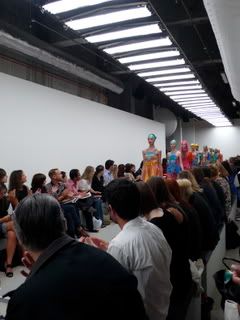 London Loves Basso & Brooke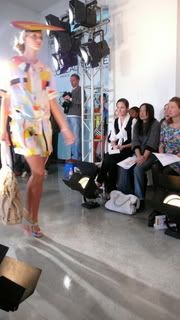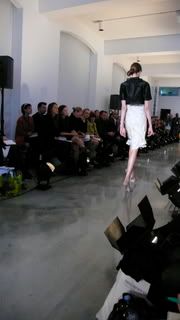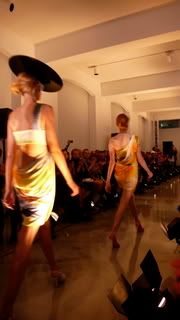 London Loves Danielle Schutt!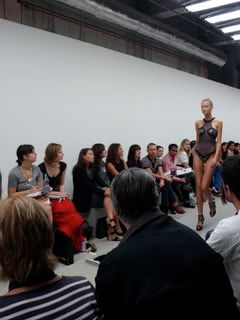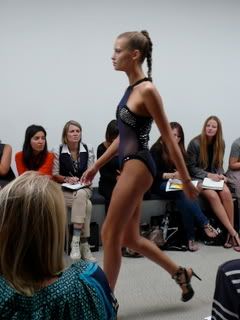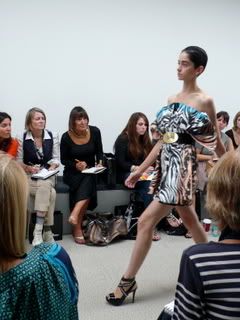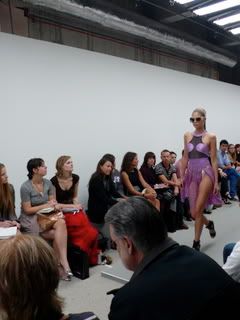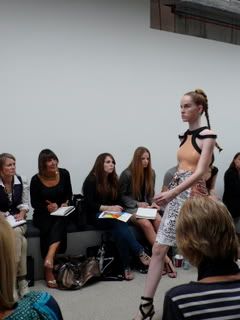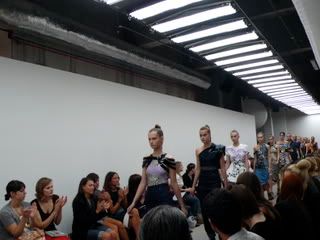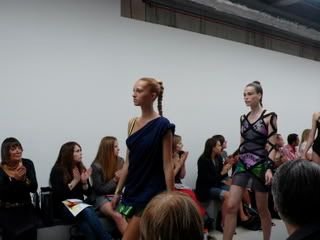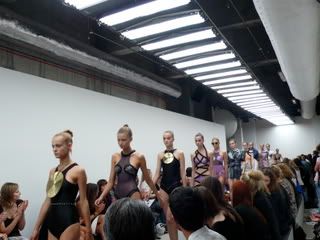 London Loves Gareth Pugh!