London Loves to dance so we headed to the 1234 winter festival in Elephant and Castle to get our groove on! We had a few of our favourite tipples and got clicking...
Check these little lovelies out...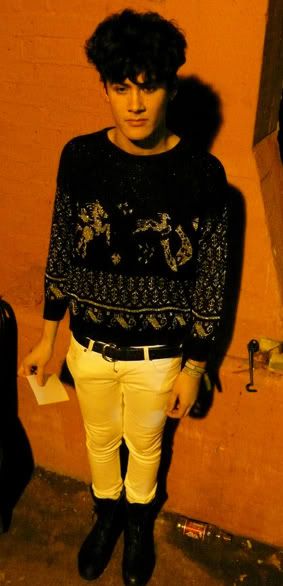 Too much love...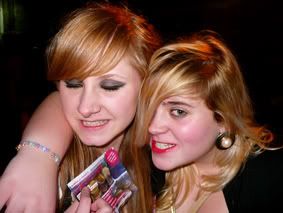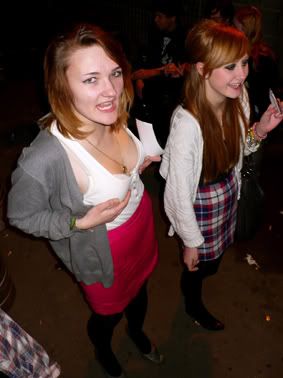 Cute...
Love Love Love...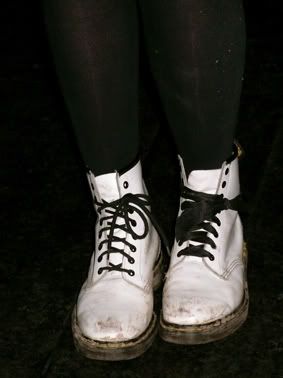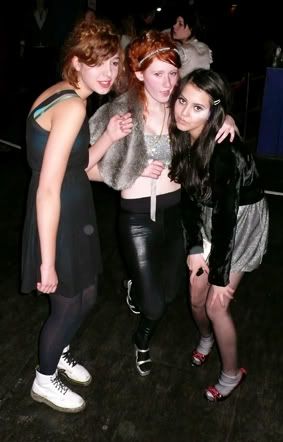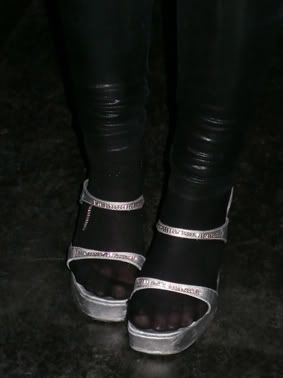 We are Love...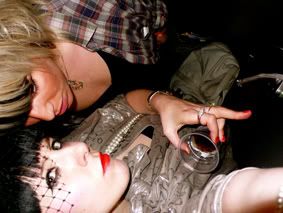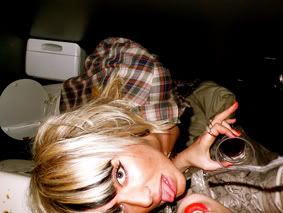 We Love a good Tache....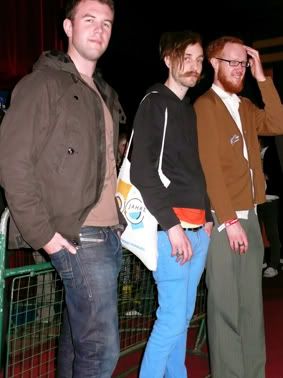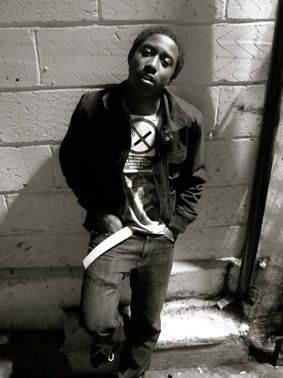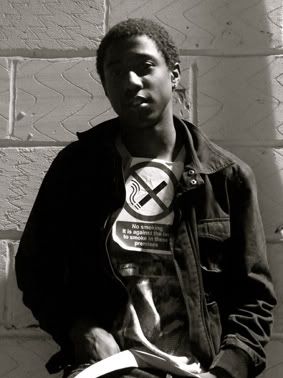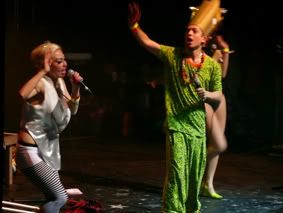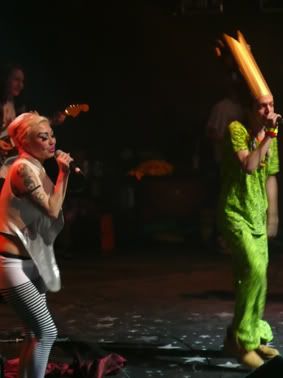 Nice Bow...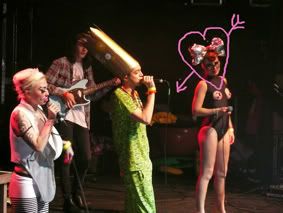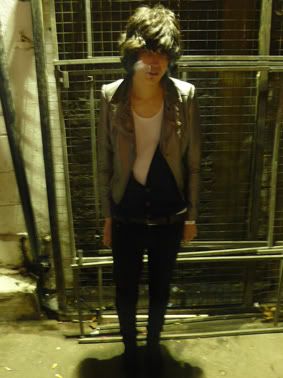 Lovely...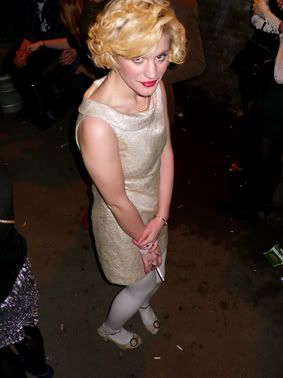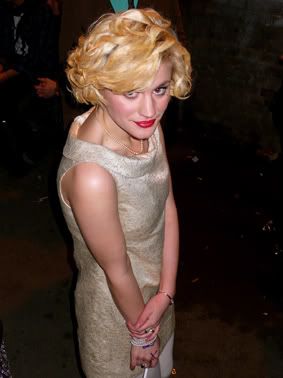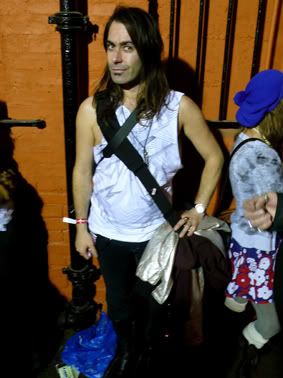 We Love Patrick...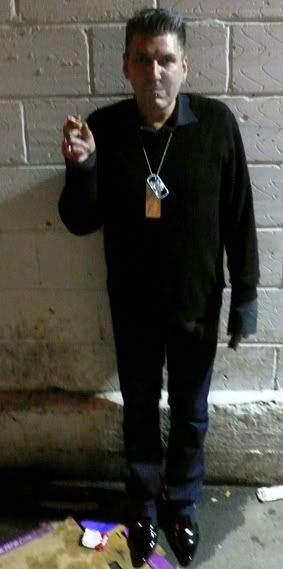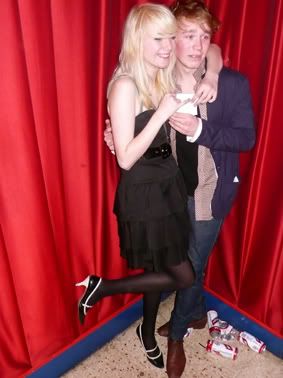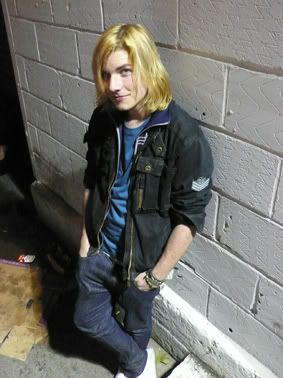 Giant Men are pretty Lovable...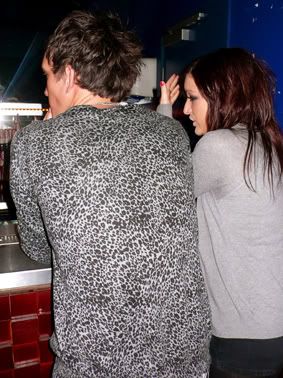 London Loves, well, Love...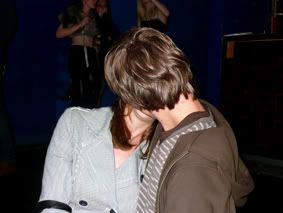 London Loves a good Pose...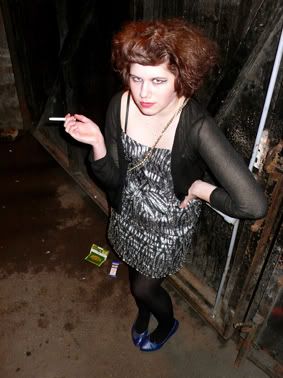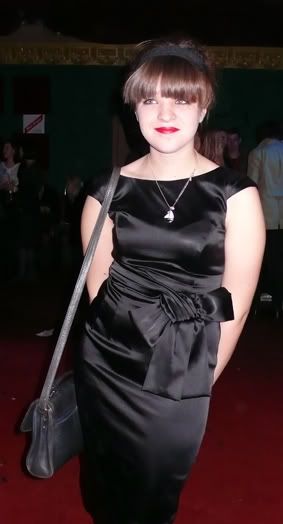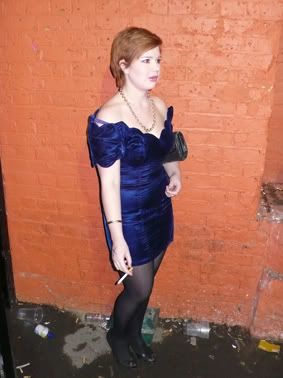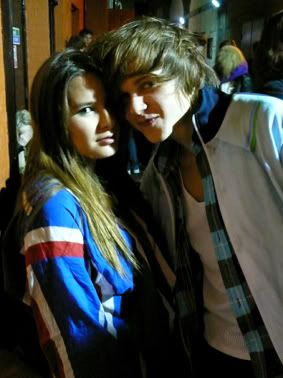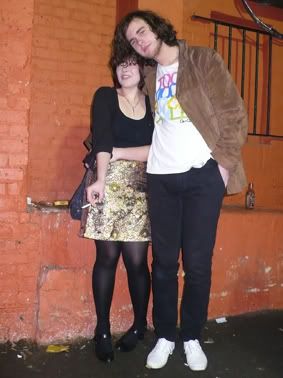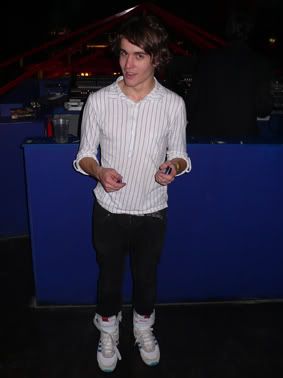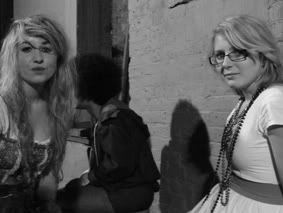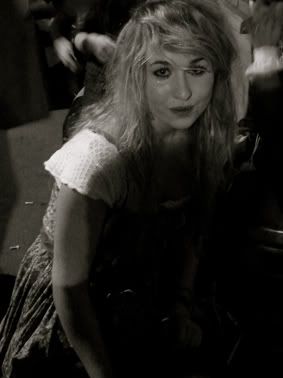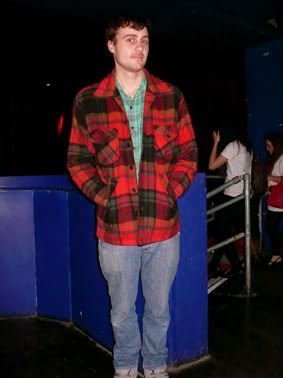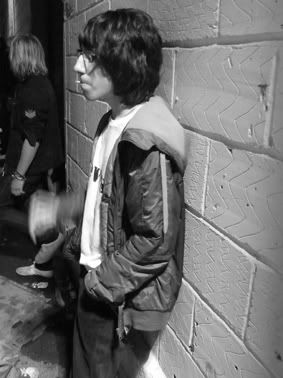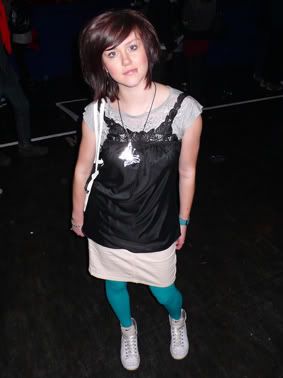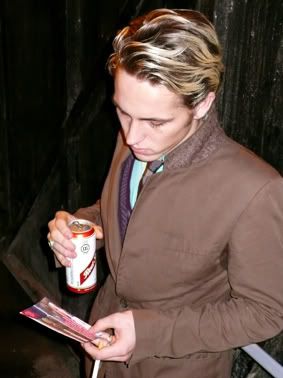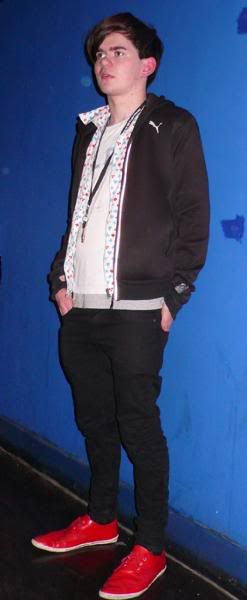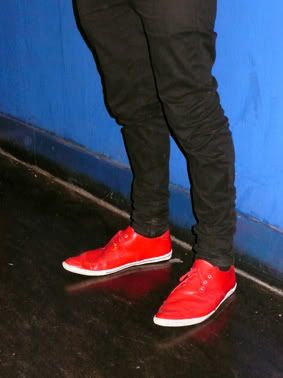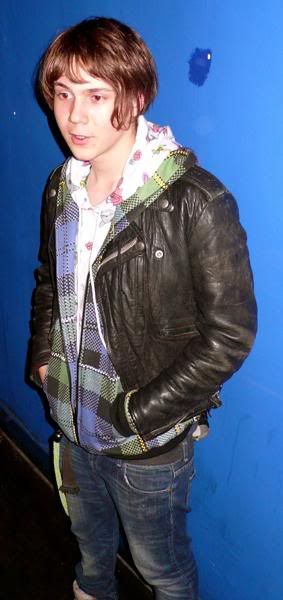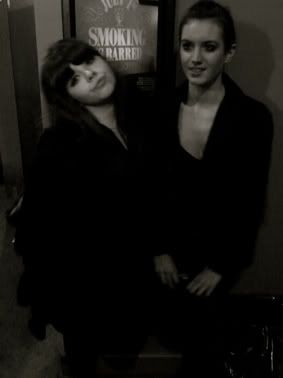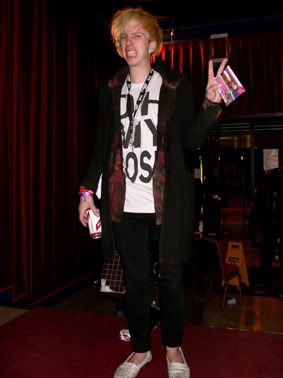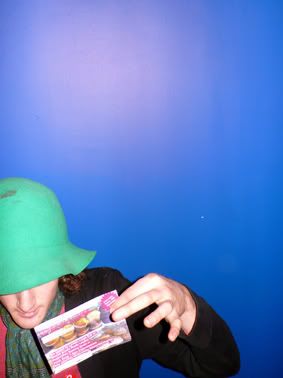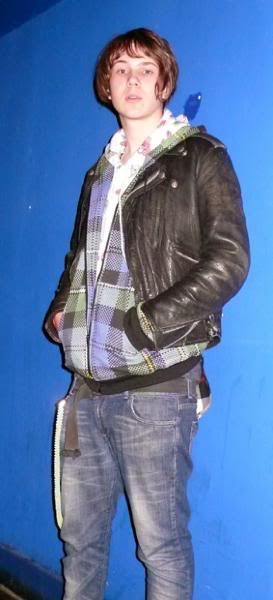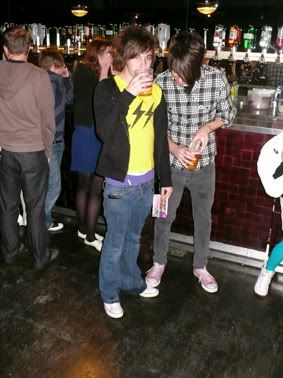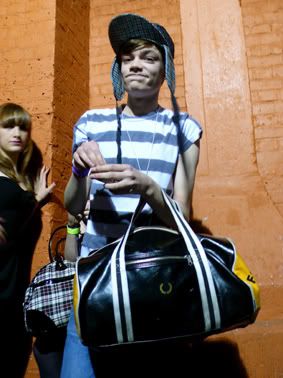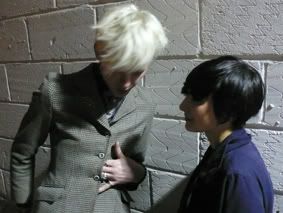 Until next time London lovers....Strike a Pose!!!
xxx