Last week London Loves hopped on the 243 via Curtain Road to check out the new treasure chest shop that is Paper Dress Vintage.
With free wine and mince pies and all the lovely pieces owner Hannah Furner Voakes had to offer we had a very nice time indeed!
If your stuck for present ideas for the two of us this Christmas get yourselves down here and grab what you can...we LOVE it!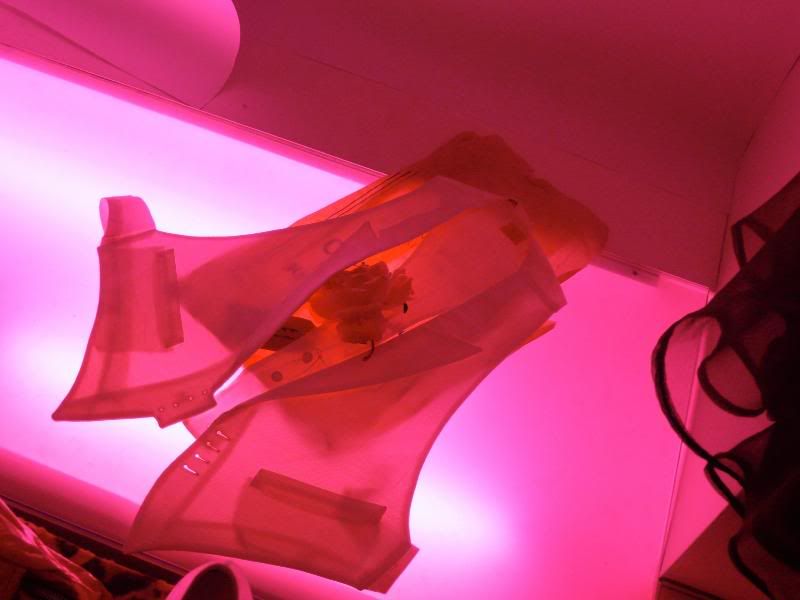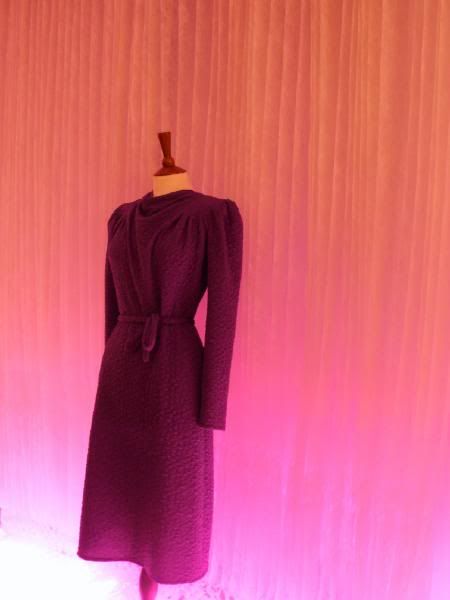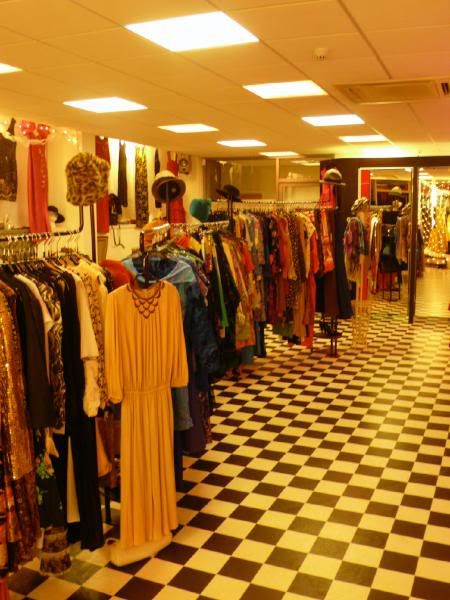 oh my God shoes...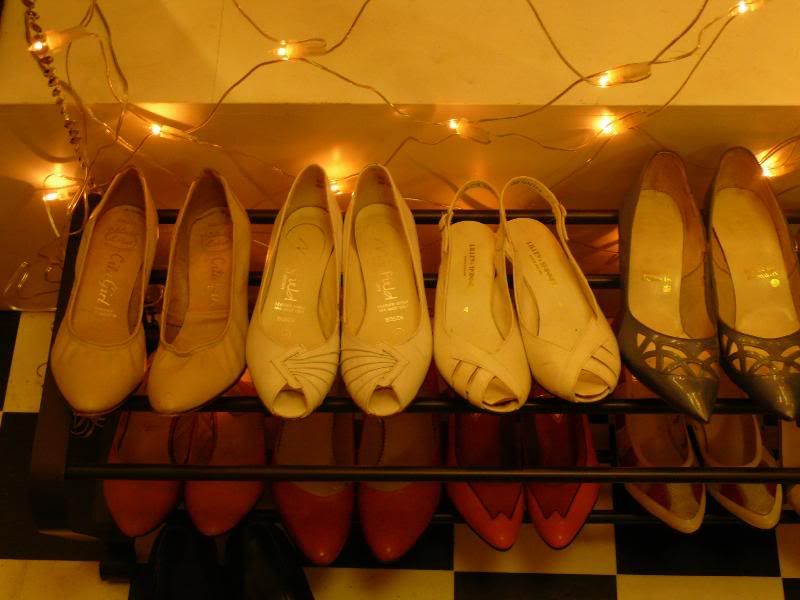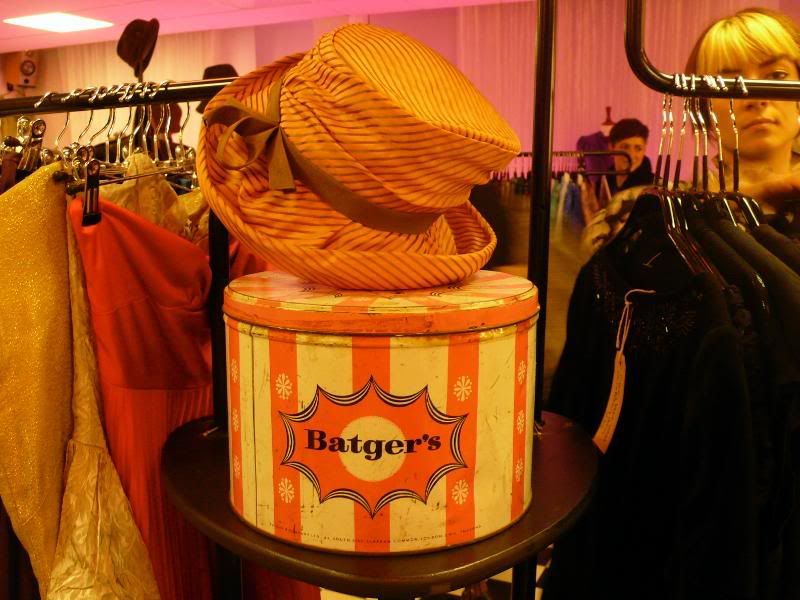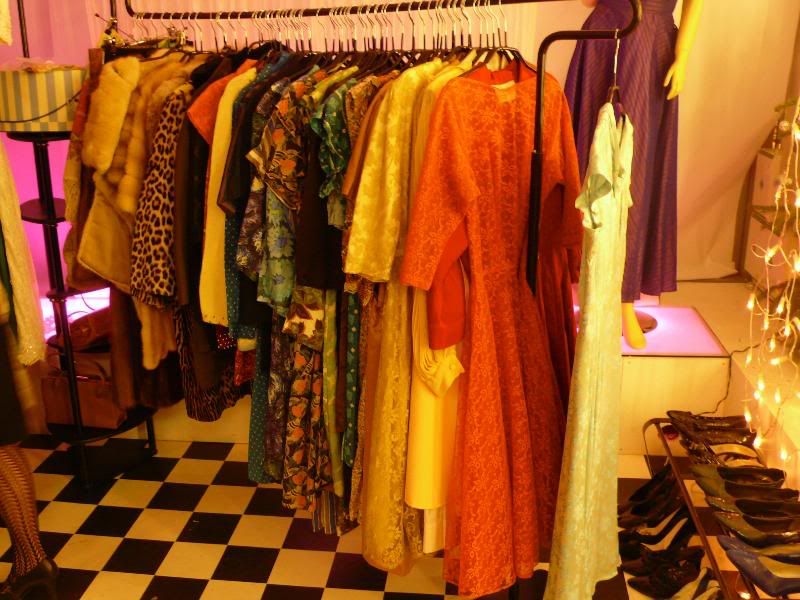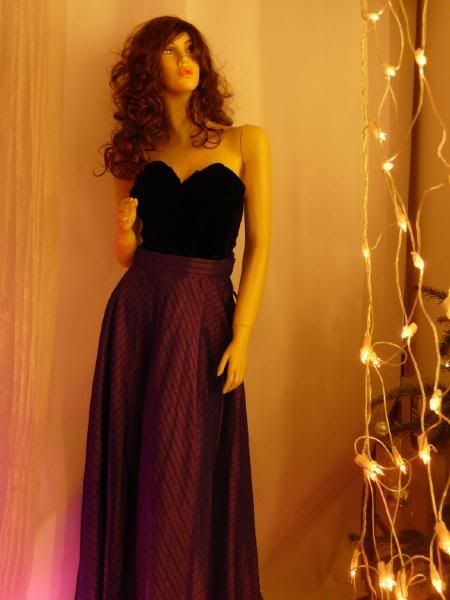 The lovely Hannah...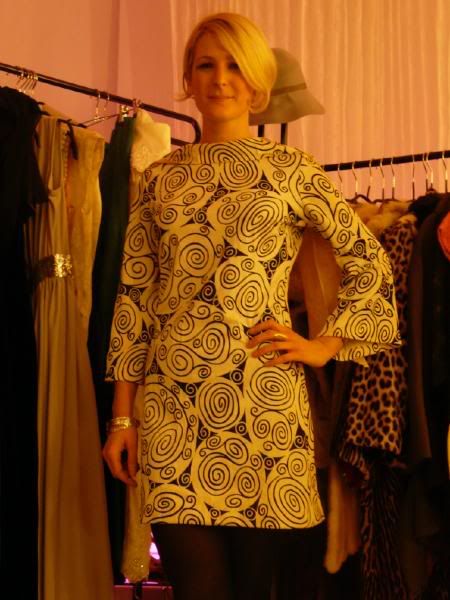 www.paperdress.com