December the 13th 2007 was a mixture of pink vodka, cake, frock swapping, partial nakedness and festive fun all packed tightly like a little present into 93 feet east!
With Madge on the telly box and us on the decks it was a night full of Christamas merryment!
Check out these party goers...we think they're hotter than a mixed spice hot toddy!
We LOVE you...
We Love Freddie:
Hot: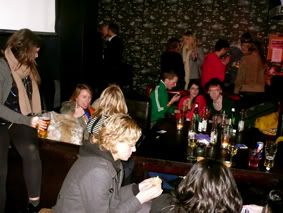 London can't live without Grandad:
London Loves a dance off: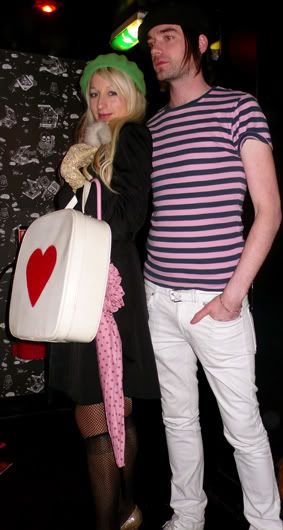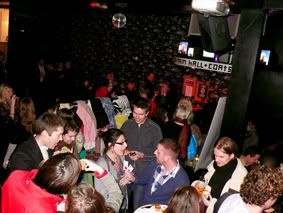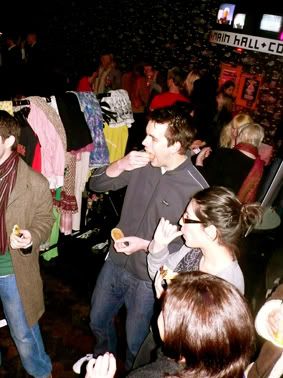 Love: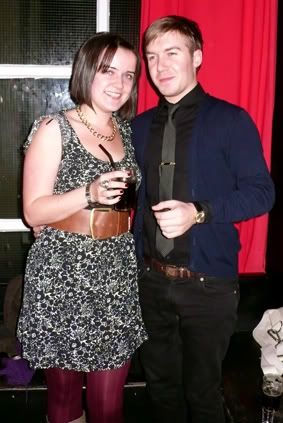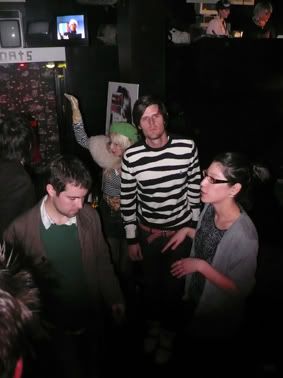 Look out for our nights in the New Year boys and girls...93 Feet East Y'all...we'll bring the tunes you bring your feet!
Over and Out
G + H
xx